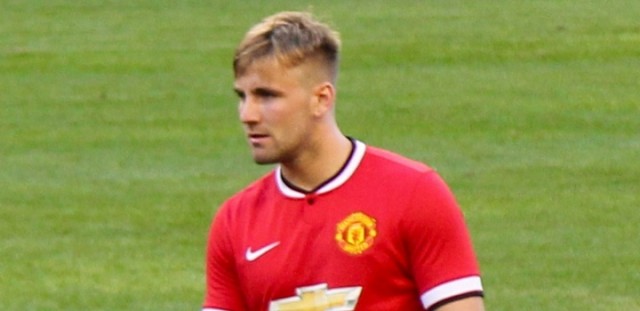 Luke Shaw spoke to MUTV regarding the progress he is making in order to come back to play with the first team before the season ends.
The 20-year-old right-back has been out since September, following his double leg-break in the Champions League. Shaw admitted he feels more confident with everyday practice and is excited to perform before the season ends.
Shaw has appreciated the work of the physios, which has helped him recover from the horrifying injury. "I am back outside now, still with the physios but, day by day, I am getting better and fitter. I am just going to push now, until the end of the season and see what happens," said Luke Shaw.
Luke Shaw's recovery has been commendable, 7 months of patience and hard work of both the player and physios has finally paid off. May be not this season, but surely next season Luke Shaw will play a crucial role in Manchester United's squad. At the beginning of the season, he did earn his place in first team by proving his worth as an attacking full-back.