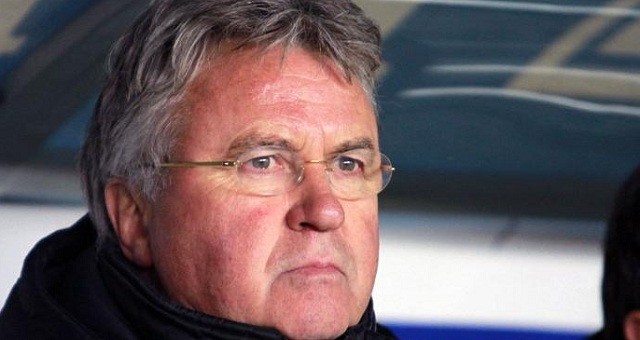 In the post-match interview, Hiddink said that right after the match, he got a call from Claudio Ranieri thanking him for the stellar performance that Blues put up in the second half. Chelsea conceded two goals in the first half and then it all seemed like Spurs were in control of the game, but Hiddink's men turned the 2 goal deficit and managed to equalize as the game finished 2-2.
"You can be top by surprise for half of the season but they didn't implode, there was no tension when they started smelling the title and that's why they deserve it," appreciated Hiddink pointing at the cool which Ranieri managed to keep in the team despite being on the top for more than half of the season.
The reigning Champions, Chelsea, did hand over the Premier League crown to Leicester City, as Hiddink said earlier they will have a major say in deciding who is the EPL Champion.
Hiddink also added the Claudio Ranieri's voice was trembling while they had a conversation and he even thanked him 5 times. "I didn't see any tears because it wasn't a FaceTime conversation but his voice was trembling a bit. He said thanks five times."