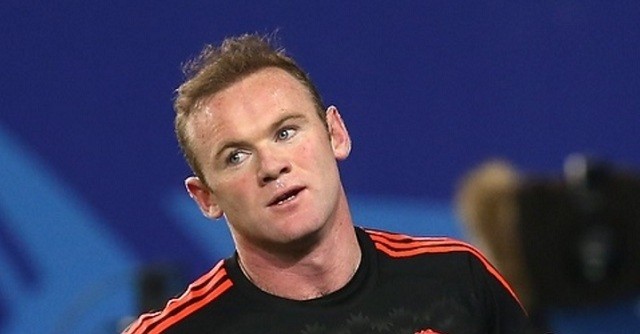 Wayne Rooney spoke to MUTV after only earning 1 point against Leicester City at Old Trafford. Rooney admitted that their chances of reaching the top four depend heavily on Arsenal and Manchester City dropping points. "We've hit good form towards the end of the season and now we are relying on other teams," said the Club Captain.
Manchester United have a game in hand over both Arsenal and Manchester City. Arsenal is currently placed 3rd with 67 points, Manchester City 4th with 64 points and Manchester United 5th with 60 points.
Manchester City host Arsenal on May 8th, and the most favourable situation for Manchester United will be if Manchester City loses to Arsenal, that will reduce the point gap, with Manchester United having 2 games in hand as they face Norwich City away a day before City host Arsenal.
Not only Arsenal, Manchester City and Manchester United, but also West Ham United are in contention for earning a CL spot. They sit 1 point behind United with an equal number of matches played, 35, as Manchester United.
If The Red Devils are to seal a Champions League spot, they will need to win each of the 3 games left while hoping for Manchester City to drop points.