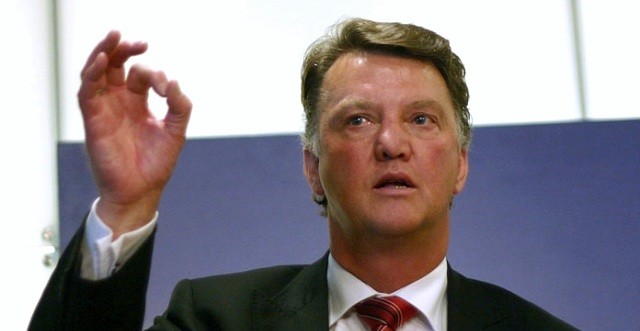 Although Manchester United played fairly well, the Red Devils were unable to get the win at Old Trafford, splitting points with Leicester City. The 1-1 draw leaves Manchester United four points behind fourth placed Manchester City, and the thought of next season without Champions League football deeply angered the Man Utd fans.
Red Devils fans came out in bunches to complain against Louis van Gaal, calling for him to be sacked, and to deny him a third year at Old Trafford. Although many fans are angry, all is not lost yet, Manchester United has one extra game on hand, and could still potentially reach a top 4 finish.
Furthermore, it will be interesting to see if LvG can retain his job if he wins the FA Cup but fails to secure a Champion League spot. If it were up to the fans, the answer would be a clear no.
Below are a sample of the best "sack Louis Van Gaal" tweets we found:
I've been up since 5:32am this morning, hoping that Van Gaal either resigned or got the sack

— Lee (@lee20495) May 1, 2016
@ManUtd Sack Van Gaal

— Vick. (@VickTeller) May 2, 2016
Sack Lious Van Gaal Already Now!

— Bourgeois (@AhmadFrisky) May 1, 2016
If Van Gaal gets the sack, I'm going to miss his interviews.

— Luke S (@Luke_A_Smith) May 1, 2016
@MrScripto another reason to sack van gaal

— Philip (@UnitedCalypso_) May 1, 2016
@ManUtd @Pschmeichel1 sack van gaal now!

— Antariksa Hartono (@antarikshartono) May 1, 2016

Some fans still want him to stay though…
@BangTidyBlade @AstronoSi @psycho_239
this is why they musn't sack van Gaal! https://t.co/AMkW3u62Hr

— Tom Walker (@T_Bass5) May 1, 2016