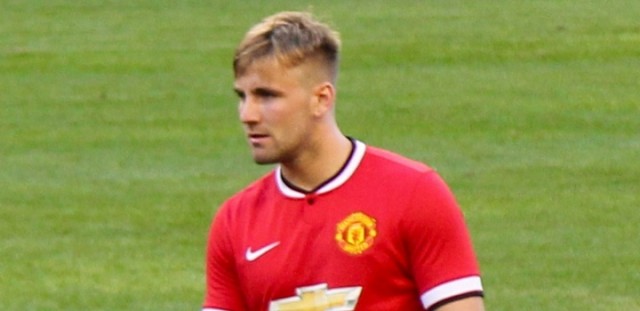 Speaking to MUTV, Louis van Gaal said, "We don't have any injuries, except Shaw, who is already not injured anymore but is building up." The left back has been out since September, when he broke his leg against PSV Eindhoven in the Champions League.
Louis Van Gaal admitted that Shaw's appearance for the FA Cup Final clash against Crystal Palace is not going to happen, as he has to play a lot of games with the second team as a part of his recovery process.
A few weeks back, Shaw posted on his Instagram account that he has been training very well, that was when Van Gaal assured Shaw is training with the physio and not with the team on the pitch.
The return of Shaw for this season seems unlikely, with only three more games to go in the Premier League, there is not much time for him to recover and play with the first team