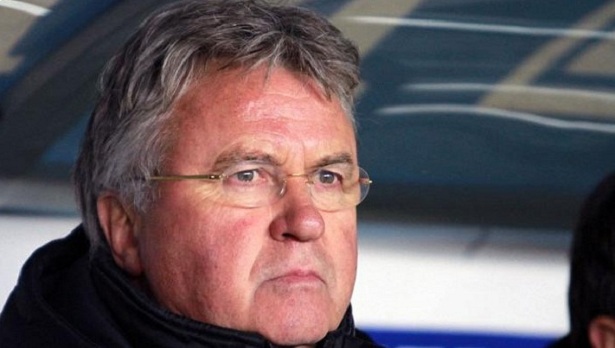 Hiddink's time as Chelsea's caretaker is coming to an end, with only four games remaining. Hiddink said his job as interim manager could be in his last working on a day-to-day basis with players, but this will not be an end to his involvement in the game.
"I like to be involved in football as long as I feel physically and mentally fresh. If not, I get my inner circle to say 'hey man, it's time to step down'," said Hiddink. Hiddink has urged his desire to advise Academy players whenever needed, but he isn't looking forward to being involved officially.
To be fair, Hiddink's job with Chelsea has been at par with what was expected. He held the team upright when they were going through a very bad phase after Jose Mourinho left.
During a critical period, he led the team to a 15-game unbeaten run in Premier League, which is remarkable in itself. Also, Hiddink has managed to give the youth an opportunity to prove themselves in front of the management and the supporters.