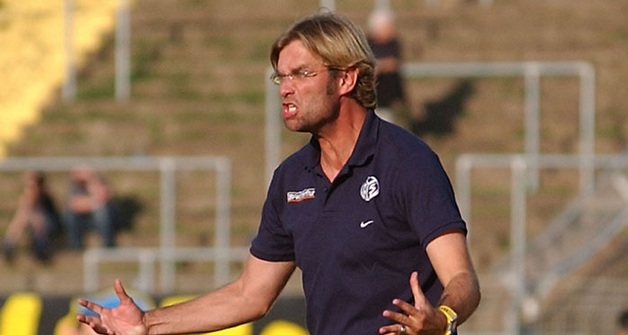 Klopp's side suffered a late defeat at El Madrigal on Thursday to La Liga side Villarreal. Liverpool was in control of things, but an injury time counter-attacking goal from Villarreal turned the first-leg against Liverpool.
Klopp seemed calm and composed, even after the defeat, and insisted not to rule out Liverpool before the 2nd leg at Anfield. "My first thinking when everybody was celebrating around me was 'sorry, but it's not over- you have to come to Anfield too.' We will be ready," said Klopp while showing no signs of nervousness or disappointment.
"I am no more or less confident then I was before the game," said Klopp who claimed to know more things about Villarreal after the night.
Losing to Villarreal might be bitter for Liverpool, but playing at home has always been an advantage for them. They play with much energy and confidence with Anfield supporters behind them. Klopp's team has every chance of turning the tie in their favour at Anfield. Though, he insisted that there are a few things which Liverpool needs to improve upon.