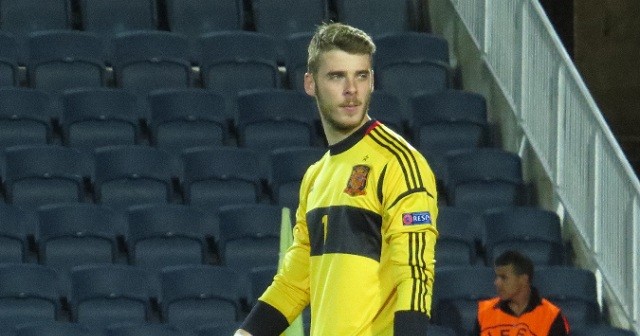 Ander Herrera praised his teammate and Manchester United shot shopper David De Gea. Herrera believes De Gea is the best goalkeeper in the world and gets less recognition than goalkeepers in other leagues.
"What can I say? I am not objective – he is the number one in the world," Herrera told ManUtd.com, "In England you know that, but in the rest of the world they think they have better goalkeepers, but I don't think so. When we win titles or trophies I think he will be more recognised."
Despite being on the losing side in many games, De Gea has been one of the most consistent performers for Manchester United. After a warped transfer window saga with Real Madrid, Manchester United managed to retain his services for this season and the Spaniard has proved his worth once again.
De Gea's performance against Everton proved to be vital in keeping Everton at the bay, which included saving a Romelu Lukaku penalty as well. Ander Herrera feels impressed with how De Gea manages to keep his calm even in the big games, as he has always stood for the team through thick and thin. Herrera believes his teammate is the best in the world and will get more recognition if the Red Devils start winning trophies.