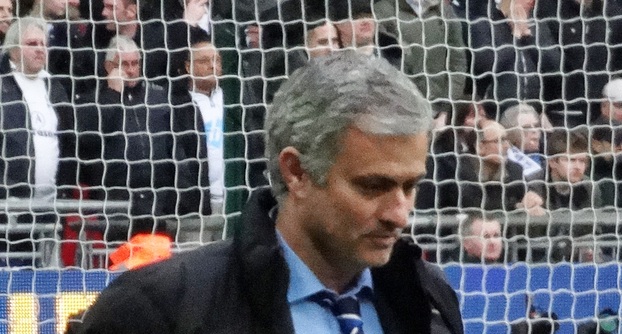 Current United manager Louis Van Gaal will be replaced by former Chelsea coach Jose Mourinho next season, and the deal could be announced as early as two weeks from now, according to unconfirmed reports from British news outlet the Daily Star.
It's also being speculated that at least £300m will be given to the Special One in order to reconfigure United's current roster.
Mourinho has been without a job since December when he was sacked by Chelsea, and United were supposedly waiting until the end of the season to reveal him as their next manager; however, team officials decided to go ahead now due to the news being leaked in Portugal.
The Portuguese manager began his coaching career at Benfica in 2000, and has had stints at a number of major European clubs, including Porto, Chelsea, Inter Milan and Real Madrid.
According to the Daily Star, "Old Trafford top brass have promised Mourinho a massive war chest of up to £300m to rebuild the team," and possible targets could include Zlatan Ibrahimovic, Raphael Varlane, Paul Pogba and Edison Cavani.