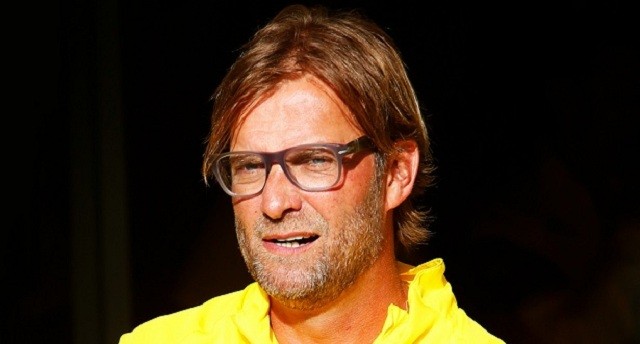 Jürgen Klopp is confident Liverpool will be fully prepared as they head to Spain this week for their Europa League clash with Villarreal, though they are set to miss a few first team players. The Reds will take on the La Liga side in the first leg of the semi-final tie at El Madrigal on Thursday.
Klopp said, "The whole season has been very intensive, but the players are not injured because they are tired. In a moment, it happens. Hendo was completely different to Emre. Divock was a senseless challenge." Klopp will be missing important players as they make a trip to Spain, but that doesn't seem to hurt his confidence before heading into the game.
Klopp has shown trust in his team, which they need the most. "Momentum is not about having the best squad ready to play. Momentum is to be ready to fight. We need to be prepared. It isn't about always having the best players but being perfectly prepared for our next game," said the German.
Klopp is hopeful Nathaniel Clyne will return as an illness forced him out of Saturday's draw with Newcastle United. For Liverpool, the Europa League is the only door open through which they can get to the Champions League next season.