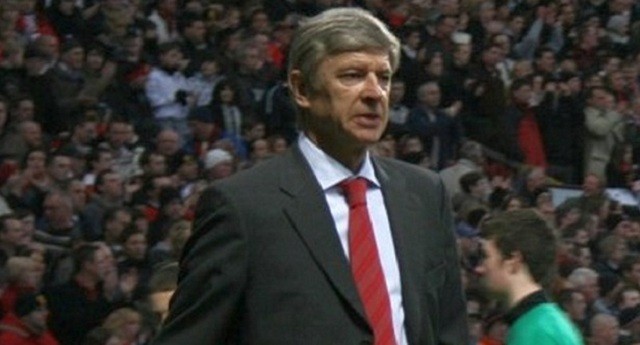 Arsene Wenger was left disappointed, just like the Arsenal dressing room, after a bland performance against Sunderland. "The fact that we played Sunday, Thursday and then today, we suffered a little bit physically in the second half and then the game was much more difficult for us," said Wenger after a 0-0 score line which remained unchanged for 90 minutes.
Arsenal maintained good possession in the first half and had smooth movement around the box. But as the game progressed, players looked to have heavy feet and a determined Sunderland made it difficult for them to make spaces.
Arsene was quick to point out that the players looked exhausted after a congested fixture list, which led to a tired performance in the second half.
Arsenal, at the moment see themselves 5 points clear of the 5th positioned Manchester United, who have a game in hand. With the league title out of reach, Arsenal is now looking to finish the season in a Champions League spot, but Manchester United winning games consistently has created huge pressure on Wenger's team.