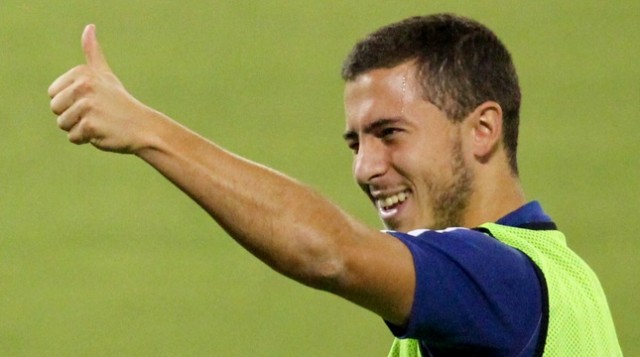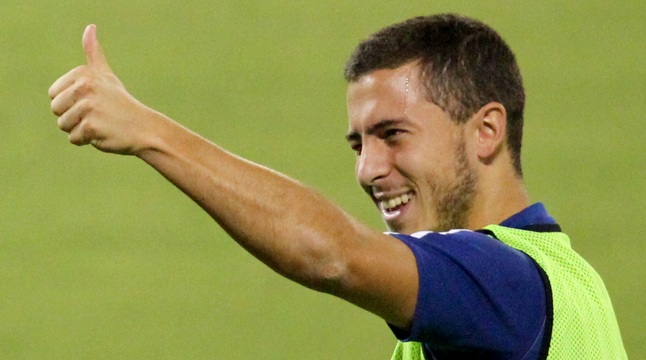 Just like Cesc Fabregas, Eden Hazard is another Chelsea player who doesn't want Spurs to get their hands on the Premier League Title. "We don't want Tottenham to win the Premier League- the fans, the club and the players," said the Blues' winger.
Spurs have been in a rampant form throughout the season and have steamrolled almost every team. Leicester and Spurs are the only two teams in the race for the Premier League title, as the league is in its last weeks.
Hiddink previously stated that they are ready to crush the title dream for either of the teams. Unlike Hiddink, Hazard has a bit of sympathy for Leicester, "We hope Leicester [to win the Title] because they deserve to be champions," said the Belgian.
Hazard seems to have grown in confidence after a convincing win over Bournemouth. Positives can be taken from Chelsea's win over the Cherries but notably, Spurs are a much more dangerous side than Bournemouth. Hazard has admitted that they do not wish to handover their Premier League crown to bitter rivals Tottenham.