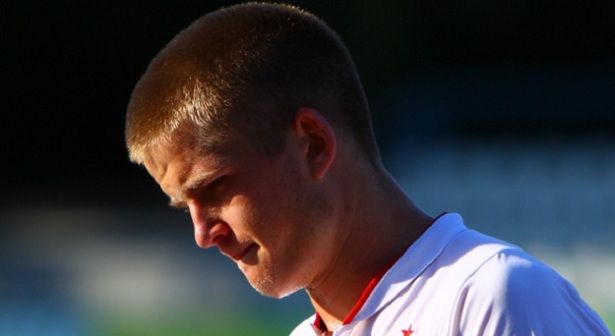 Tottenham Hotspur look to continue their fine form on Monday as they play West Bromwich Albion at White Hart Lane.
Tottenham are still chasing league leaders Leicester City and recently cut into their lead down to just five points. Although Tottenham still have a long trek ahead of them they've been playing fantastic football recently. They've beaten opponents in the last two matches 3-0, and 4-0.
West Bromwich Albion are currently 15th in the Premier League and this should be a match Tottenham should win. Manager Mauricio Pochettino will have his team more than ready for Monday to hopefully cut into Leicester's lead some more
Pochettino shouldn't be making any changes from his lineup this week against West Brom. Here's the lineup I think he'll roll out.
Goalie: Hugo Lloris is currently sitting on back-to-back clean sheets and the Frenchman would love to get another this week.
Defence: Kyle Walker and Danny Rose will once again be the starting fullbacks while Toby Alderweireld and Jan Vertonghen will be the centre-backs. The whole backline has been tremendous this season. Rose and Alderweireld were recently named to the PFA Premier League Team of the Year.
Midfield: Eric Dier will once again be again of Alderweireld and Vertonghen in that holding midfield position while Mousa Dembélé will be above him in the pivot. Dembélé should cause problems for West Brom's midfield with this combination of physicality and skill on the ball. It's always a problem for defender to try to get the ball off him.
Christian Eriksen will be the centre attacking midfielder while Dele Alli will be on his left and Erik Lamela to his right. Eriksen was the man of the match for me last match against Stoke City. The Dane will certainly play a big part in Spurs' attack on Monday.
Striker: Harry Kane will be up front once again and will look to add to his league leading 24 goals.
This match should really be one that Tottenham should be winning. Leicester will be without their star striker Jamie Vardy after he received a red card last match. If Leicester drop points, Tottenham need to capitalize.
Whats your strongest possible lineup for Tottenham, and what do you think the result will be?
(4-3-3)