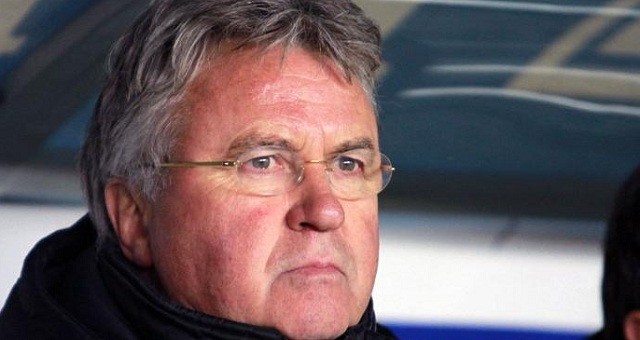 Hiddink said he expects his players to commit until the end of the season and has noticed their enthusiasm not fading despite a miserable season. Hiddink was very happy with the way his squad put up a show against Bournemouth in a 4-1 win on Saturday.
Chelsea put up a dominant display which saw Pedro scoring once, Hazard twice and Willian once. "We were very pleased with the performance, especially second half," said Hiddink, who expected his side to score more goals according to the number of chances created by them.
This is the Chelsea which every Blues' fan wished to see the whole season, defending resiliently, assists from Cesc Fabregas, goals from Hazard and an overall impressive performance. With this win, Chelsea goes into the next game against Spurs with a lot of motivation and desire to win.
Hiddink has already made it clear that they are ready to spoil the party for title chasing contenders as they ride high on confidence.