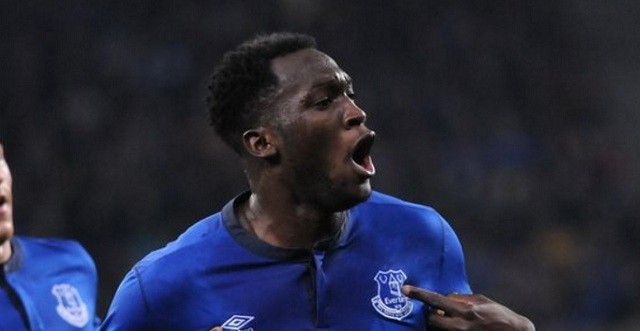 Despite a disappointing campaign for Everton this season, Chelsea are planning a massive £90m raid on the Toffees roster, with defender John Stones and striker Romelu Lukaku atop of the Blues transfer wish list, according to online news source theweek.co.uk.
Chelsea currently sit tenth in the Premier League table, three points ahead of eleventh-placed Everton and with a game in hand. Defender John Stones was linked with a £40million move to Stamford Bridge last season, but the deal was shot down by Everton management.
It's being suggested that Chelsea fans are ecstatic that the deal didn't actually go through and that they dodged a £40million bullet, but Manchester City and Chelsea are allegedly still willing to put the same offer on the table. That would leave £50million for star 22 year-old striker Lukaku, who has managed an impressive 25 goals in 36 appearances thus far.
Of course, the success of the proposed raid could depend on other factors, with the news source pointing out that "City, however, do have the carrot of Champions League football to offer Stones, and the Citizens haven't given up hope of luring him to the Etihad."