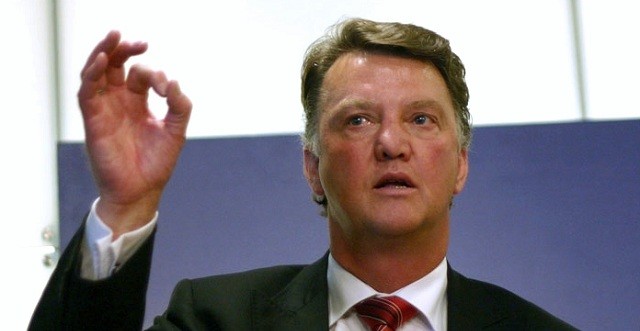 Louis Van Gaal confirmed that he will rotate players because of back to back fixtures. He wants fresh legs on the pitch and doesn't want to overload the players.
"You know that you have to play matches and you know also that some players have difficulties with the load of matches. You have to rotate because of that."
Van Gaal accepted that his team selection for the match against Crystal Palace has been affected by FA cup semi-final clash against Everton. He mentioned, because of the high rhythm of the Premier League, he has to rotate a lot more than he ever has in other leagues. Youngster Marcus Rashford played for 70 minutes against Aston Villa and was replaced by Anthony Martial, he was even handed two days without training, as Van Gaal wants him to be fresh for Wednesday's game.
As the season is coming to an end, Manchester United face back to back fixtures in the league and FA Cup. On Saturday, they will be facing Everton in FA Cup semis for which Van Gaal requires fresh and energetic legs, as he has stated that he wants to load the players without overloading them. The Dutchman has set his eyes both on a top-four finish in the league and an FA Cup Title.