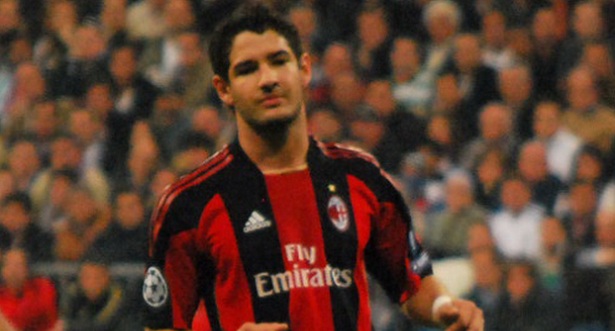 Corinthians are preparing to bring Alexandre Pato back to Brazil, as Chelsea have not made an offer for a permanent deal for the striker. Corinthians' President Roberto de Andrade told The Sun, "If Chelsea don't want him anymore and don't pay for his transfer, then he will move back to Corinthians."
Pato hasn't been able to make an impact for The Blues. Guus Hiddink has kept him out of action as there are concerns over his match fitness. His parent club's President has confirmed that there is no word from Chelsea regarding the striker to be handed a permanent deal.
In case the situation remains unchanged, Pato will be called back to Corinthians, as he still has to serve his contract with them, said Roberto de Andrade.
The question for Chelsea is, do they really need Pato for next season? They already have Diego Costa who has been performing consistently and Hiddink has chosen Bertrand Traore in Costa's absence over Pato.
Pato's departure from Stamford Bridge is closing in as Conte won't be keen on retaining his services, as he hasn't provided Chelsea management with enough reasons to hand him a permanent deal.