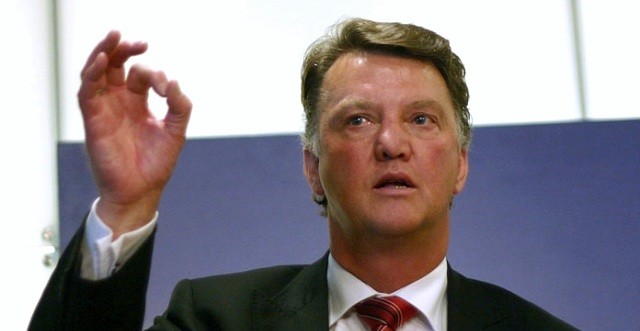 Van Gaal spoke in his press conference ahead of the mid-week clash as they host Crystal Palace at Old Trafford. "This game against Crystal Palace is very important," insists van Gaal as he aims for a top four finish.
Manchester United's chances of finishing in the top four also depends a lot on Arsenal and Manchester City dropping points. Nonetheless, van Gaal wants his team to commit to their duties and win the game against Crystal Palace, "We have to look to ourselves, we have to win, we must win, otherwise we cannot close the gap," said Van Gaal.
Arsenal and Manchester City sit 4 points clear of Manchester United, who are currently 5th in the League. He insisted that for them it's important to win and maintain pressure on Arsenal and Manchester City and hope that they drop points.
However, van Gaal accepts that they are dependent on Arsenal and Manchester United. The gap is too big for the amount of matches left in the season, admits van Gaal as he makes winning against Crystal palace a priority.