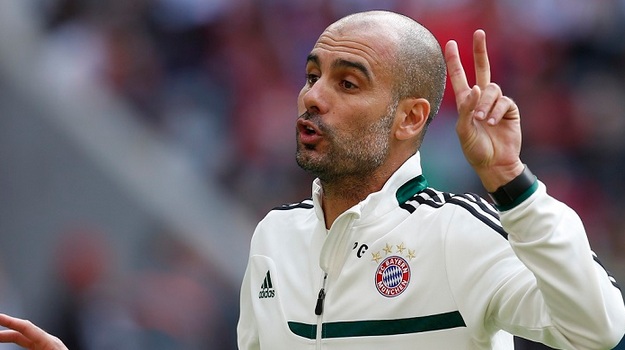 Cesc Fabregas was one of the most important players for Pep Guardiola during his time at Barcelona. The Spaniard mentions how he enjoyed playing under Pep as he had a lot of freedom.
"They tell you to play wherever you feel you are dangerous and I love this kind of thing," told the Blues' midfielder in an interview to Sky Sports. Fabregas expects Guardiola to bring the winning football to the Premier League, which will help them in European Competitions. "You always want to play against the best. 100 percent Pep will bring new things to the Premier League," added Cesc who will face Pep's Manchester City side next season.
Cesc also says that one of the main strategies which Pep has a high focus is midfield, his sides at Barcelona and Bayern Munich were all centered on a strong midfield.
Manchester City will be a force next season, concludes Cesc. He believes all the teams need to be at their best in order to face Pep's side as he plays dynamic football, examples of which we have already seen at Camp Nou and Allianz Arena.