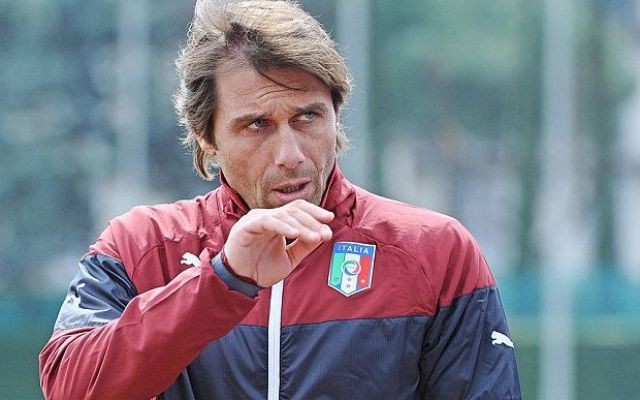 Cesc Fabregas is very much impressed with the new coach, Antonio Conte, who will take over from Guus Hiddink after the EURO 2016. In his interview with Sky Sports, Cesc insisted that Conte's attitude of winning trophies right away is what Chelsea needs next season.
The Italian manager isn't a person who works on excuses, he is an aggressive manager who demands instant success, points Cesc. Conte is someone who will always be on players' back to push them and make them work harder for the things he wants the team to achieve under him.
Cesc Fabregas is very keen on playing for Conte and has been studying the style of football Conte is about to bring at Stamford Bridge.
"You can see he loves offensive football and you can see that tactically his teams are so well organised"
Said Fabregas who played against Conte's Italy side who were tough to break down and maintained rigid formation.
Cesc appears to be more than excited to play under new manager after the fall. He seems desperate to start the new chapter at Chelsea under Conte.