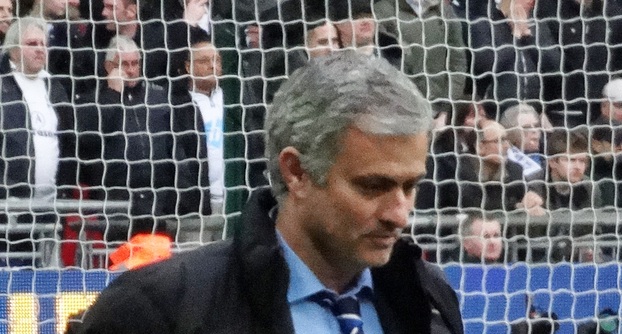 Cesc Fabregas opens up about the misery caused to Mourinho because of players' attitude. Fabregas spoke to Sky Sports and expressed his feelings for The Special One and the things which cost Mourinho his job at Chelsea. He considers Mourinho's biggest mistake was to let players enjoy extra holiday after they won the Premier League title last summer.
"I think his biggest problem was that he trusted us too much"
Said the Spaniard, who considers this to be Mourinho's biggest downfall. Cesc blames the squad for letting Mourinho down and not repaying him for the trust and belief he had shown in them.
Consequently, as the season progressed, the relationship between Mourinho and players stressed, which led to the downfall in Chelsea's season as well.
"I have huge respect for him," mentioned Cesc who claims to have a good relationship with Mourinho even after he left The Blues mid-season. Cesc enjoyed significant playing time and was Mourinho's main man and the spine of Chelsea's mid-field, scoring 5 times and assisting 24 times across all competitions when they won the EPL title last season.