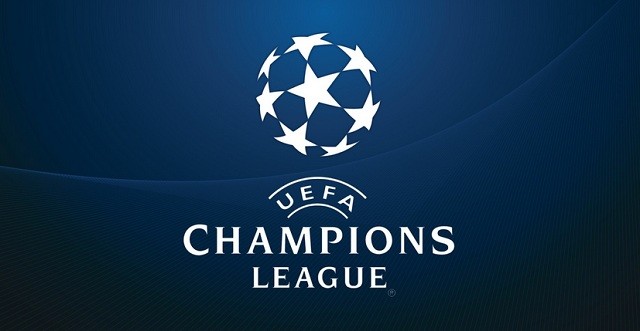 Guus Hiddink has managed to see the positives of Chelsea's bad season. As the club has already announced Antonio Conte as manager for next season, it will be good for them as they won't be having European nights and should help the team to compete for a top-four place.
Conte already has plenty of experience and can handle the pressure very well. But when he starts his era at Chelsea, he will be building a new squads and surely we won't see many players from the current team at Stamford Bridge next season. He faces an enormous task of axing players and attracting star players.
In Hiddink's view, it's better for Chelsea to not have to play in Champions League, as they can focus solely on securing the League title or a top-four finish. 'It can be a bit of a problem when you start somewhere new and if you have a game every three or four days it is difficult to get the team very well prepared tactically.'
The Blues' team need a huge boost in motivation before they start the campaign next season. For them, it will be important to set their eyes only on the Premier League title, that's what Chelsea deserve, according to Guus Hiddink. Hiddink insisted he will try his best to lead the Blues to the highest possible position they can for now and a positive pre-season will benefit the new coaching team and players.