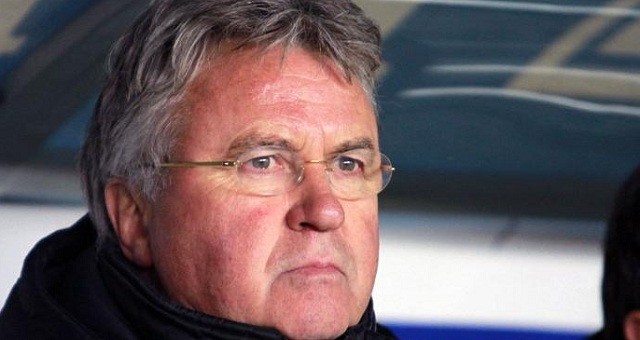 Following the defeat at Stamford Bridge at the hands of Manchester City, Hiddink was asked if his players are saving themselves for the upcoming Euro 2016. The Dutchman was honest in his answers, saying to The Mirror, "Partly true, but I cannot blame the players for the lack of attitude."
"When there is nothing at stake then with some people there is a little bit lack of ultimate work," said Hiddink who has seen his players not giving their 100% for the team and might as well saving themselves for Euro 2016.
Hiddink was quick to point out that there are players who have shown dedication at the Stamford Bridge and are playing for the time beyond summer. The interim manager accepts that performances of all the players are being analysed and assessed by management in order to make transfer decisions over the summer.
Chelsea need to play for their pride, however, with only a few games left in this season and nothing at stake, it has made some players irresponsible. In Hiddink's words, players are reluctant to give their ultimate as there is no prize to fight for.