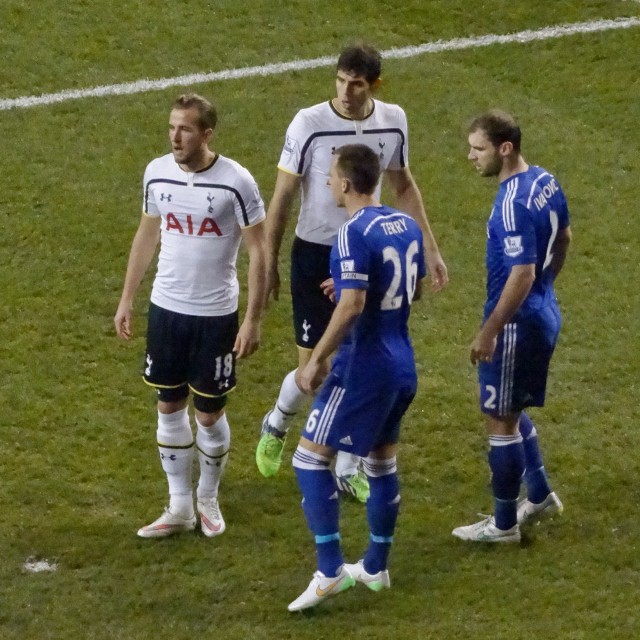 Loftus-Cheek is slowly on his way to earning a permanent place in Chelsea's first team, by performing amazing week-in and week-out. The midfielder has made 10 appearances for the Blues this season with consecutive opportunities in last 3 Premier League fixtures.
The 20-year-old said it's always hard to lose at home and playing in Premier League is a mental challenge.
"It's a tough mental challenge playing in any Premier League game, but especially against big teams like Man City. I'm always growing, particularly any time I'm outside my comfort zone, so I look forward to big games like this"
Although playing in big games has helped him in earning the much required experience and in developing as a player. His game his pure reflection of his passion and dedication for the game, willing to take-on players, always willing to take the ball and finding spaces swiftly.
Ruben Loftus-Cheek is one of the most talented young players and having him in the side will only strengthen Chelsea's side. He might not be one of the players who is in the limelight but his potential shouldn't be overlooked.
Chelsea still hasn't found a player who can fill the boots of Frank Lampard, Loftus-Cheek is one of the front-runners to earn that place in the Blues' squad. Moreover, Loftus-Cheek has made full use of the opportunities given to him by Guus Hiddink.