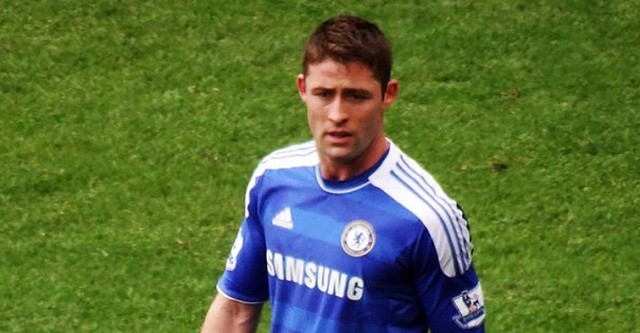 Gary Cahill gave an honest assessment of Chelsea's performance against Manchester City and was critical of them. He was quick to point out how Manchester City caught them on counter attacks which started from their own corners.
Cahill accepted that the performance was a clear indication of the team lacking desire to win which led to the 3-0 defeat. "We seemed to have a few corners for us and the next minute they were down our end having a dangerous attack on your goal," said Cahill who blamed lack of concentration as the reason for poor display.
He considered whether no silverware or no Champions League spot to fight for might be having an effect on all the players. A club like Chelsea is not used to conditions like that, thus it leads to performances like that against Manchester City, admitted Cahill.
Cahill stressed that all the members of team need to meet and decide about how the game should be played better and what are the weaknesses which they need to deal with. He urged the players to stay together as their season has already hit to depth.