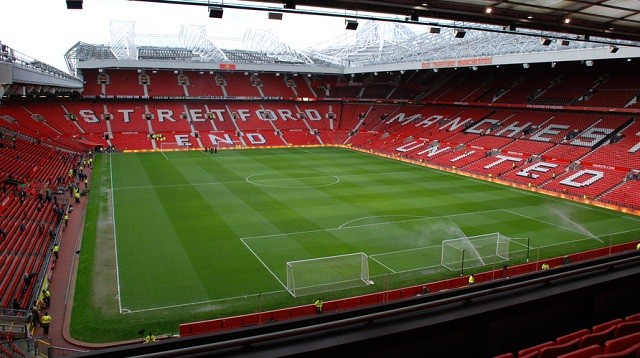 Manchester United avoided some late second half threats as the Red Devils eliminate Aston Villa from Premier League competition next season with a 1-0 win at Old Trafford.
Villa, once known as one of the mainstays of the first division English football will be playing their football in the second tier for the first time since 1988, ending an impress 28 year run, despite some late heroics from second half substitute Rudy Gestede.
United's lone goal came from Manchester's own, Marcus Rashford, who would put himself in a great position to receive the cross from Antonio Valencia. The goal came in the 32nd minute and would unfortunately be United's first shot on target up until that point.
The captain would make way for Jesse Lingard after a strong 66 minutes but not before he would register a curling shot on target that Villa goalkeeper, Brad Guzan would have to handle.
Marcos Rojo and Marouane Fellaini, two players that have been under much criticism for the large part of the season would provide some needed help in attack and contributed to the impressive 14 total shots for the United offensive charge.
Player of the match honors once again goes to Rashford whose great movement in the box allowed him to convert his lone shot on target. More importantly, according to Squawka, United have won all five games in which Rashford has found the back of the net.
As flat as the display may have been, the win is certainly important and keeps the pressure on Manchester City in fourth place. United will welcome Alan Pardew's Crystal Palace to Old Trafford for midweek Premier League action this Wednesday.