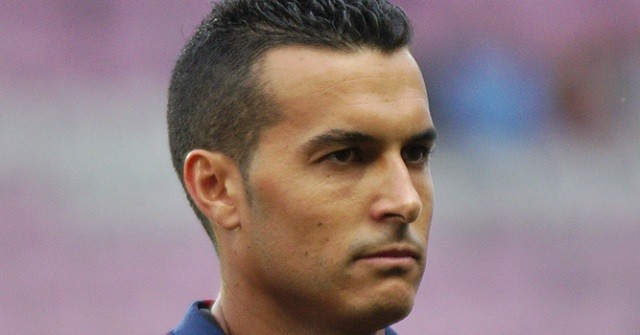 Pedro has indicated the importance of remaining confident and winning every game. "It's important for the team and supporters to win every game but it's difficult," the Spaniard told Chelsea's website, while expressing the desire to fight and finish for European places in the League.
"It will be a difficult game. They're a strong team with good players but it is a big opportunity for us", said the Blues' wingman.
Pedro hopes that the team will give the fans a memorable performance at Stamford Bridge and continue to do the same as the season's end is around the corner. We want to finish strongly and work hard for next season to be able to challenge for the title next season, explained the Spaniard.
Chelsea will play the first of their remaining 3 home matches on Saturday against Manchester City, who look in superb form following their draw against Real Madrid in the Champions League, which they earned by defeating French Champions PSG. Chelsea will be looking to restart their winning run after losing their season-best undefeated run of 15 games to Swansea at the Liberty Stadium last weekend.