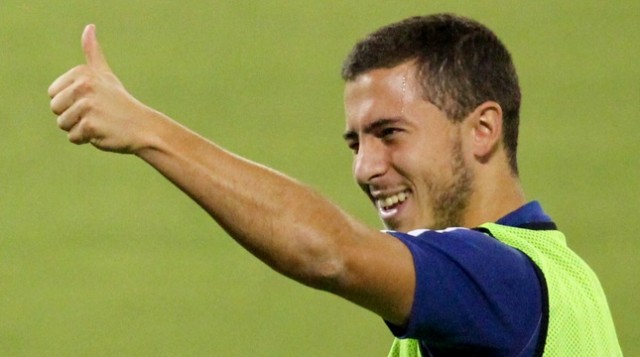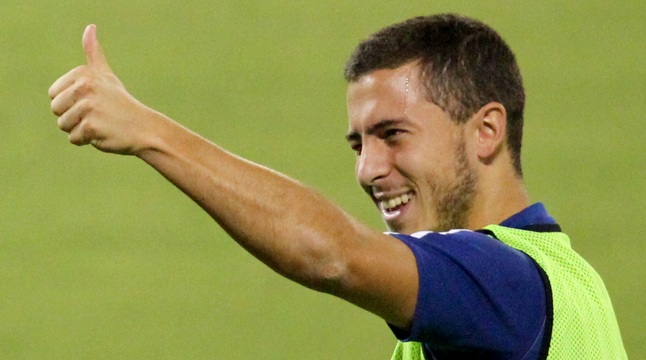 "Last year everything was beautiful and this year everything has been dark for him," pointed the manager, analyzing Eden Hazard's hazardous season. Hazard is still unfit to play against Manchester City, but he has been training regularly at Cobham. He is still recovering from the injury he suffered in the second leg of the Champions League against PSG last month.
Hiddink explains Eden Hazard's failure to turn his training ground performances into match winning performances. His skills, spontaneous actions and sublime movement in training are perfect, said the Dutchman, but his inability to turn them in a match shows the absence of much required experience. Hiddink accepts that there is a long way to go in his career but that way won't be easy.
Eden Hazard played a crucial role in Chelsea's title winning season, but has been missing the spark that he had shown last season.
It doesn't matter if he continues at Stamford Bridge or moves to a different club next season, he needs to play like a kid, full of energy and enthusiasm, pointed the Boss. The manager feels Hazard should go back to the basics to finish the season for himself and the club on a high.