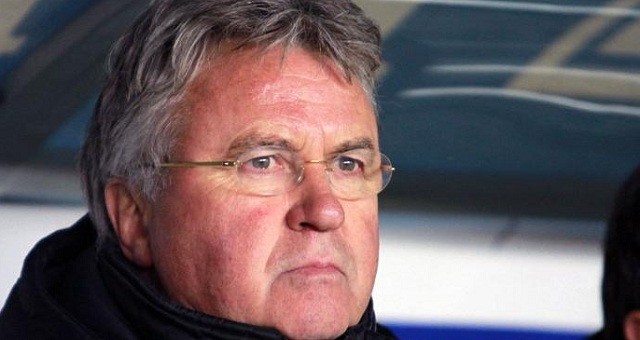 As the English Premier League season is coming to an end, Chelsea and their supporters will be looking forward to leaving behind a miserable season. They have nothing left to fight for this season, except for winning all the games and giving supporters a glimpse of hope for next season.
Hiddink accepts that it's strange for them, as normally during this time of the season The Blues do have something to fight for, either a Champions League title or FA cup or the League Title. But, sadly, Chelsea are nowhere near to winning anything. Hiddink explains the sense of emptiness due to no silverware to fight for.
Amid all the misery, Hiddink wants his players to go into all the remaining matches with an ambition and desire to win.
"I would like to finish my spell now at Chelsea in the last games with the players showing their quality- from the mental side as well", expressed Hiddink who is nearing the last of yet another caretaker stint at the club. The Dutchman has urged his players to regather and refocus themselves for the remaining games.