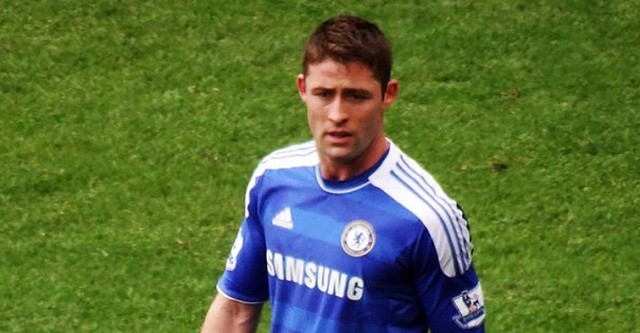 Guus Hiddink spoke at Cobham ahead of Manchester City's visit to Stamford Bridge and gave a report on players undergoing recovery and ones available for selection.
The Dutchman said Nemanja Matic and Gary Cahill are fit again and available for selection. Whereas John Terry is still recovering from the Achilles injury and Eden Hazard is recovering as well.
Though Hazard has been training in many sessions at Cobham, he is still unfit and unavailable for selection. Frenchmen Loic Remy and Kurt Zouma add to the injury list as well.
For Chelsea, it's important to have an experienced squad against Manchester City. Winning all the games left is Hiddink's aim for his remainder of time at Chelsea. They will be facing a Manchester City side which knocked out PSG out of the Champions League, who were serious Champions League title contenders for the season.
Hiddink stressed that he is demanding his players to finish the season with a flourish, which will give them a big boost for next season.