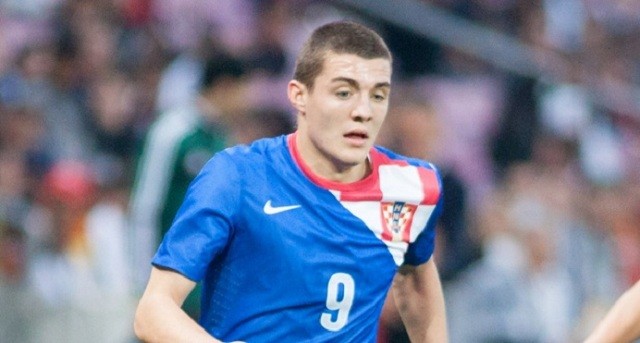 In less than a week, things have changed in La Liga and the UEFA Champions League for Real Madrid. Their pass to the semi-finals is sealed and the top of the league is 4 points away.
FC Barcelona's elimination could affect their morale, so both Atlético and Real must not give up on pursuing this title. Getafe need points desperately to get out of the relegation zone, so it won't be an easy match.
Preferred Formation: 4-3-3
Zinedine Zidane must keep fighting in the two remaining competitions. While this will require regular starters to keep playing, a carefully planned rotation system can bring rest and keep everyone fresh. Much like last weekend, a mix of starters and subs should fill Saturday's lineup. With the Champions League rival still pending reveal, efforts must be rationalized.
GK: Keylor Navas
After skipping the last La Liga game, he could return to the lineup now. Nevertheless, Casilla's presence shouldn't be ruled out. The second keeper gave a decent performance a week ago.
Defense
RB: Dani Carvajal
Danilo would be a better choice to give Carvajal a break. However, the Brazilian is suspended and won't be available. Dani may leave the pitch early if things are going well, as his health is a priority on this final sprint.
CB: Pepe
The upcoming weeks will be tough now that Varane is recovered. Pepe and the captain aren't exactly performing well, so they should work to fix that if they want to remain as a starter. Varane is ready to gain his spot back.
CB: Raphaël Varane
He played the last couple of minutes on Tuesday, proving that his physical problems are behind him. In order to help him regain his form, he must gradually increase his playing time. He could come in for either Pepe or Ramos.
LB: Álvaro Arbeloa
He hasn't started two consecutive matches this season. If the coach does end up rotating, Marcelo has very good odds of being on the bench. Despite not playing often, Arbeloa did a good job against Eibar and deserves a new chance.
Midfield
RCM: James Rodríguez
Taking care of Luka Modrić and Toni Kroos will be necessary for handling La Liga and the UCL. James did a great job versus Eibar, so he's perfectly capable of being the creative mastermind behind the team's attacks.
CM: Mateo Kovačić
While the coach isn't using him as much, he did show up in the 4-0 Eibar win. Casemiro is effective for defensive tasks, but he's not as smooth in attack. This would be a perfect time to use Mateo and pin down alternatives for the rest of the season.
LCM: Isco
A peek at the rival coming after Getafe will help Zizou realize rotations are important. Villarreal are an exigent squad that will require a bit more balance in the midfield. A more attacking midfield is fine for this weekend.
Attack
RW: Gareth Bale
Out of the three BBC men, he has the most chances of being benched. His luck with injuries makes him a player to be used carefully. Lucas Vázquez and Jesé do a fine job subbing for him, so they may end up playing.
ST: Karim Benzema
This week he found out he won't be called up for the Euro 2016, as the France national team decided to not to after the Valbuena scandal. His teammates and his boss need to help him stay strong mentally.
LW: Cristiano Ronaldo
His brilliant hat-trick reverted the negative result from the Champions League first leg. He seems to set his mind on a trophy. He must keep growing, as the challenges will get tougher and tougher.
(4-3-3)