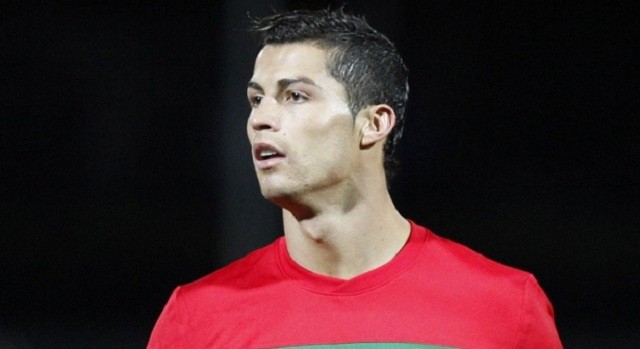 After the 2-0 loss at Wolfsburg, Real Madrid understood they needed to work hard to revert the situation. In a frantic night at the Santiago Bernabéu, Los Blancos won 3-0 and qualified for the UEFA Champions League semi-finals. This is the sixth time in a row they make it this far.
Zinedine Zidane sent out the same lineup that beat FC Barcelona just a few weeks ago. The night started off intensely, just like in the first leg. However, Wolfsburg stood solidly on the pitch and Ronaldo and company couldn't get through.
Once the initial minutes went by, a lucky play gave Ronaldo the chance to score the first goal of the night. This seemed to wake his teammates up and the thirst for the semi-finals grew stronger. Just a couple of minutes later, Ronaldo scored the second goal after a corner kick.
In 17 minutes, the aggregate was tied and it seemed Real would have an easy time changing the first leg's result. Nevertheless, this did more harm than good, as most of the team shifted into a relaxed mode, despite the pass to the next round still one goal away.
For the rest of the night, Madrid played with fire, as Navas and Wolfsburg's unfortunate attackers couldn't spice things up. With one single goal, the Germans could've changed the entire story. It wasn't until Dante and company blocked a free kick poorly that Ronaldo scored the hat trick and gave his team access to the last four.
While the mission was achieved, Zidane and his men must take note of their decline in focus and motivation once everything was tied. This type of mentality has already put the squad in negative situations this season and in previous ones as well.
The draw for the semi-finals will be held on Friday, April 15th. Manchester City have also guaranteed their presence. Benfica, Bayern, Atlético and Barcelona must still play their matches before they're one step closer to the Milan final.