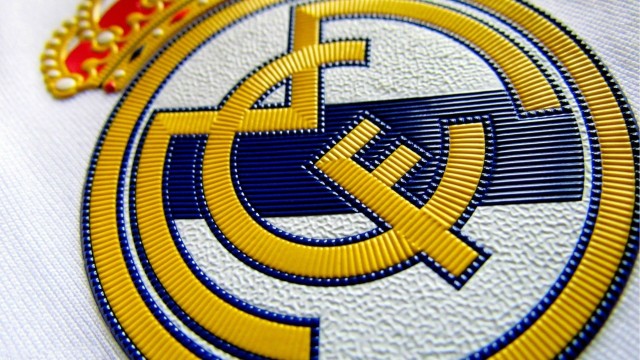 Former Real Madrid defender Pedro de Felipe passed away at the age of 71. Real Madrid expressed deep sadness in their official statement, confirming the sad news.
De Felipe, the defender, who was born in Madrid in 1944, won the 1966 European Cup, 5 La Liga titles and 1 Copa del Rey during his career with Real Madrid from 1964-1972. Pedro was a Real Madrid Youth product and was a part of Real Madrid yeye era team, that won the 6th European Cup for Real Madrid. He played a total of 170 games for the club and was one of the most prominent defenders for Real Madrid which dominated the Spanish football in the 1960s.
In the memory of Pedro de Felipe the football club's management has decided, with UEFA approval, to hold a minute of silence at the Santiago Bernabeu stadium before the second leg of the Champions League quarter-finals against Wolfsburg on Tuesday.