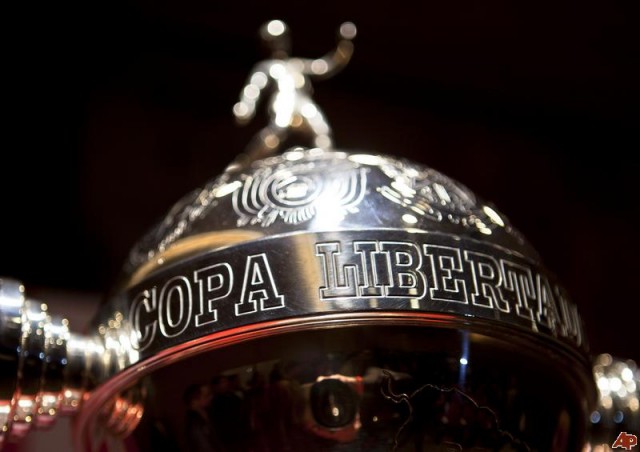 The Emelec vs Pumas UNAM Copa Libertadores match will take place this Wednesday, April 13, 2016 (3:30 PM Pacific) at the Estadio George Capwell. This match will be the final Group 7 match for either team, where Pumas already qualified into the next round and Emelec has been eliminated.
Emelec was a disappointment in this Libertadores tournament as they were unable to finish in either first or second place in the group. After 5 games, the team from Ecuador only obtained 4 points after 1 win, 1 tie, and 3 losses. Against Pumas, they will try to give their fans a good showing but they will gain nothing else than pride as nothing is on the line.
Pumas of UNAM has been one of the strongest sides in the group stage of the tournament as they lead Group 7 with 12 points after 4 wins and 1 loss. Although they have already qualified into the knock-out stages, Wednesday's match will be important to win in order for them to have the highest possible seed entering the next round.
TV Schedule
The Emelec vs Pumas UNAM match will be televised this Wednesday, April 13, 2016 at 3:30 PM Pacific on Fox Deportes.