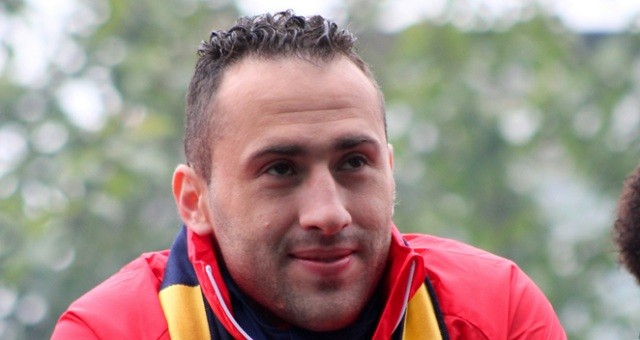 With Arsenal already falling far behind league leaders Leicester City, the Gunners certainly needed a win against West Ham on Saturday in order to maintain any reasonable shot at the title.
Unfortunately, Arsenal manager Arsene Wenger made a tactical blunder by starting David Ospina instead of a fully healthy Petr Cech.  In Wenger's defense, Ospina has played well while filling in for Petr Cech in recent weeks, but Ospina is simply not as good of a goalkeeper as Cech is.
Wenger explained his decision to start Ospina saying, "We have not conceded in the last two games. And if you look at the numbers of both keepers, no matter who you play you are right, and no matter who you play you are wrong. Because every time you concede a goal people will say, why didn't you play him or him? … I just decided to keep the winning team."
Petr Cech is still a world class goalkeeper, and he has had some incredible performances for Arsenal this season.  Starting Ospina over Cech is inexcusable from Wenger, and it may have cost Arsenal the match against West Ham. Ospina did not play great, and Arsenal's defense took a beating as they surrendered 3 goals to Andy Carroll and tied West Ham 3-3.
The tie against West Ham now puts Arsenal 10 points behind Leicester City with 6 games remaining for both teams.  Even Arsene Wenger is starting to admit that a Premier League title seems unlikely.
"Third in the league, 59 points – that's not where we want to be" Wenger said, "We make it much more difficult to win the championship but we have to keep going and hope."
Hope is something that Arsenal fans are quickly running low on.  The team looks like they will finish in 3rd or 4th in the league for the 11th year in a row, and it may finally be time for the club to consider finding Wenger's replacement.