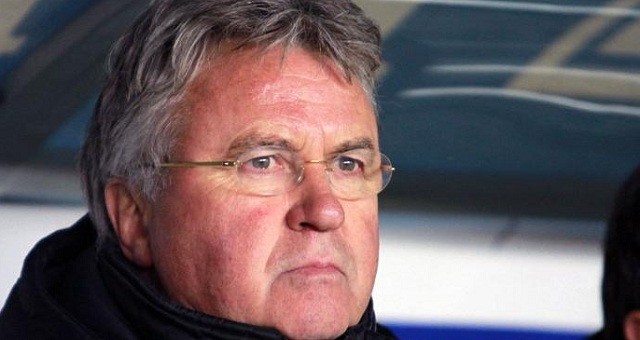 Against all odds, Swansea have their first ever win in the Premier League against Chelsea, to all but secure their survival in top-flight football. Guus Hiddink pointed at the sloppiness and failure to materialize the half chances created as the reason for their defeat.
Chelsea lose their first league match under Hiddink this season and it came at the wrong time, as they were trying to earn a Europa League spot. Hiddink showed his trust in youngsters, but that trust turned out all bitter because of Matt Miazga's poor defensive display, which cost them the only goal of the match.
Swansea put up a resilient defensive display, allowing Chelsea only a handful of goal-scoring chances. Alexandre Pato, with the two best opportunities, failed to move Chelsea's score.
The 1-0 loss at Liberty Stadium proved why Chelsea need a clinical finisher like Diego Costa up front. Failing to net the goal with clear chances showed a lack of composure in Chelsea's side which, had an ample number of young players. Hiddink was fair in his motive to give youngsters another chance to prove themselves, but the Swansea side was not the same as Aston Villa, who are to be relegated.