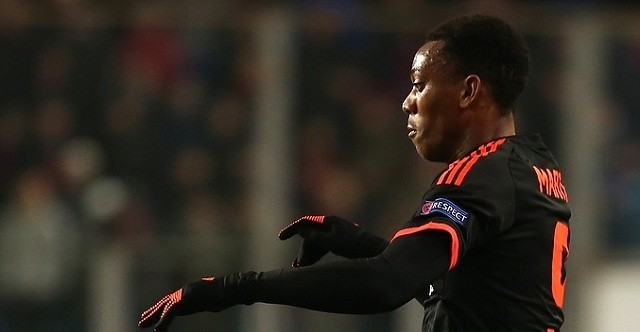 Manchester United striker and French international Anthony Martial is close to setting a new record for the number of goals scored by a teenager in his first season for the club, according to United's official team site.
The current record of 17 goals is shared by Brian Kidd and Wayne Rooney, and Martial, who has now has 13 to his name after scoring in last weekend's 1-0 win over Everton, has a real shot at breaking it before the end of the season.
The record holders accomplishments are detailed on United's team site: "Kidd scored 17 goals during his debut campaign in 1967/68, when he broke into Sir Matt Busby's first team as a raw 18-year-old, and Rooney also netted 17 times in his first season, 2004/05, starting with three goals on his debut against Fenerbahce at just 18 years and 335 days – a feat that made him the youngest player to register a Champions League hat-trick."
Anthony Martial is well ahead of the pace set by Cristiano Ronaldo in 2003, who after joining United from Sporting Lisbon for a world record fee only managed six goals in his first season. Seeing as the Portuguese international and Real Madrid star went on to become one of the best football players in the world, perhaps it's best to not attach too much significance to whether or not Martial breaks the record.