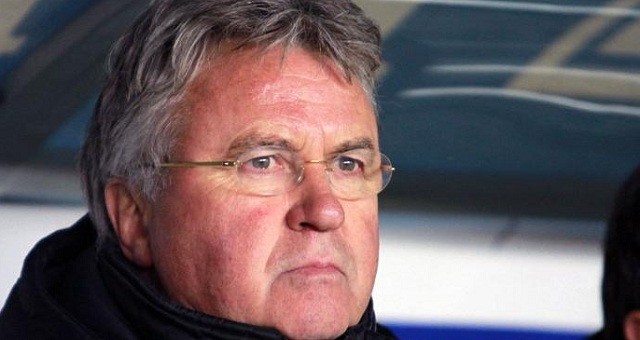 Addressing the media at Cobham in a pre-match conference, Hiddink was asked about potential signings Chelsea could pen for next season, to which he replied (The Guardian), "If you can provide the players a plan for next season, but also the season after, there might be a lot of attraction."
Basically, Hiddink is stating that any player who joins for next season will know that there will not be Champions League, and will require a well-detailed plan that explains how Chelsea will reach the CL in 2 seasons.
Hiddink insisted that the CV of Conte is enough to lure some big players to play for the club in a Champions League deprived season, but a long-term plan is necessary as well.
Hiddink has appreciated the commitment shown by Conte and his potential to sign star players. However, he hasn't denied the possible complications, as Conte still has to decide which players he wants to build the team around.
Players will make transfer decisions only after reviewing what Conte has to offer. A well-laid plan with a tempting monetary offer could be a part of Conte's summer transfer strategy.