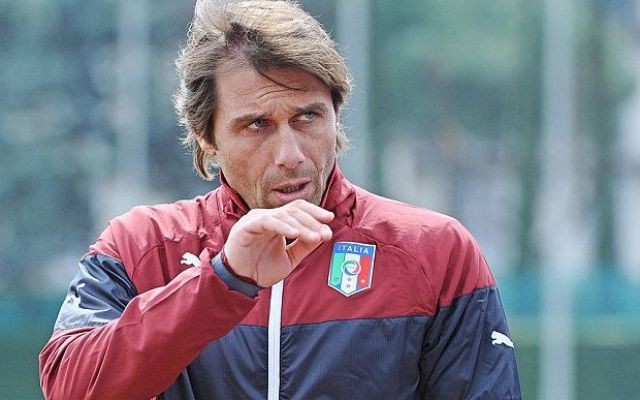 Michael Emenalo will remain at Chelsea as technical director, according to the Evening Standard. Chelsea has decided that he will be a part of Conte's team despite previous reports suggesting that Antonio Conte was set to bring Roma's Sporting director Walter Sabatini.
It was expected that the axe would fall on Emenalo after The Blues' poor run of things in the transfer window. His job was under scrutiny and received heavy criticism from Chelsea's supporters over transfers.
Chelsea was unable to sign any world class player in recent transfer windows, which lead to question marks over Emenalo's job.
However, Chelsea has decided to keep a hold of Emenalo and to make him a part of Conte's set up next season. Chelsea ownership might be hoping Emenalo can guide the new manager as he gets acquainted with the squad.
Evening Standard reports that Michael Emenalo is already chasing Conte's desire of signing Romelu Lukaku for £50million from Everton.