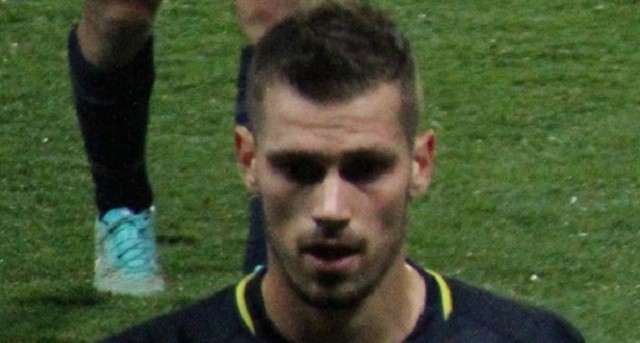 Manchester United defensive midfielder Morgan Schneiderlin claims he is progressing nicely for his new club, and insists he has a lot more to offer on the road ahead, according to United's official team site.
The 26 year-old French international joined the Red Devils last summer from Southampton for a reported transfer of around £24m, and has been a consistently strong performer for a United side that has struggled to live up to expectations.
While disappointed at not challenging for the title, Schneiderlin drew attention to the fact that his club still have a lot to play for, and have the opportunity to end the season on a strong note. Speaking to MUTV about the remaining fixtures, Schneiderlin said "We look game by game, we're not looking too far ahead but we know that we have some big games coming, like Leicester and Tottenham and the FA Cup and we want to win everything and make sure we finish very strong."
The French midfielder has been in the media spotlight recently after becoming engaged to girlfriend Camille Sold in March.