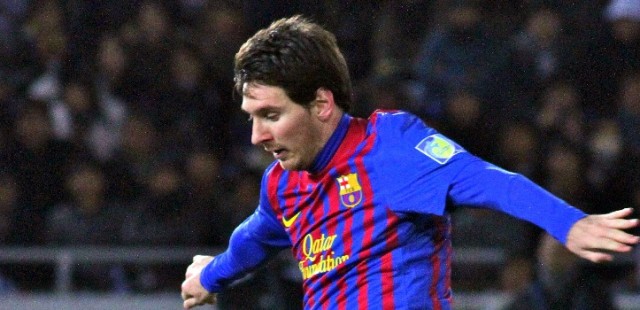 According to Barcelona's official team site, the Spanish club are standing behind the Messi family and will offer all means of support in light of recent accusations of tax evasion.
Lionel Messi has been linked with a recent leak of financial documents referred to as the Panama Papers, where it is claimed that the player used a corporate structure to avoid paying tax on proceeds from image rights.
The team website states that "FC Barcelona has sent its affection and support to the player and to his whole family. The Club makes all of its judicial means, fiscal and administrative, at the family's disposal in order to make his actions and honour clear in this case."
The Argentine superstar and his father, who had been acting as his agent, are accused of defrauding the Spanish government of £4.5m, and the pair will face charges of tax evasion in court on May 31st.
Messi is only one name in a long list of professional footballers who allegedly created offshore corporate structures to handle profits from selling their images to a host of sponsors and advertisers. The Panama Papers specifically refer to leaked documents from legal firm and corporate services provider Mossack Fonseca that implicate many prominent politicians as well as football players and officials.