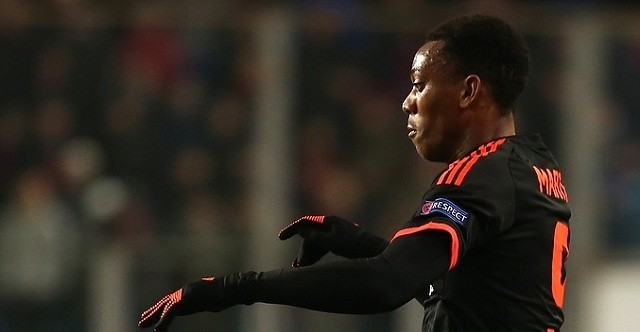 Manchester United are fresh off a 1-0 home victory over the 12th placed Toffees, and midfielder Juan Mata spoke openly about the match and the game's only goal scorer, saying the 20 year-old French international Anthony Martial has a bright and promising future at Old Trafford.
United secured an important victory that takes them to within a point of the last remaining Champions League qualifying spot thanks to an early second-half strike from winger and French international Martial, who now has a total of 13 goals in 40 appearances across all competitions.
Speaking to MUTV, the 27-year old Mata said "since day one that I have trained with him, I have felt that this guy has something special." The Spaniard noted that Martial has the speed and goal scoring ability to make an impact at the English club and that he enjoyed playing with him.
Martial himself spoke to the media recently before Sunday's victory, saying he had no intention to leave United for PSG after being linked with a transfer move to the French league leaders.