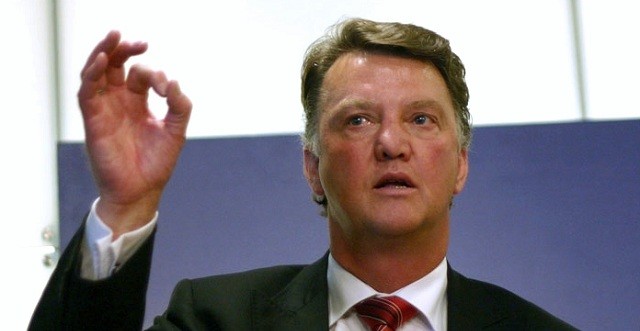 Manchester United secured an important 1-0 home victory in the English Premier league on Sunday against 12th placed Everton, and Dutch coach Louis Van Gaal spoke candidly about the team's performance.
The win takes the Red Devils into fifth place, moving two points ahead of West Ham and now one point behind rivals City who occupy the final Champions League spot.
Talking to MUTV, Van Gaal said, "I think it was more or less a stolen victory because we didn't play so well. It looked like we were not fresh enough in spite of the fact that we had a lot of days to prepare [for] the match."
Van Gaal identified United as being the lucky team, as Everton easily could have netted twice. The Dutchman highlighted the importance of the victory as a follow up to the away win at City and a momentum-builder for the remaining seven league fixtures.
The Red Devils have four home and three away fixtures left, and with a positive result in their next match-up versus Tottenham, it becomes harder to count them out of Champions League football next season.
Beyond the 1-0 result, Van Gaal spoke of the moving tribute to his boyhood idol United legend Sir Bobby Charlton prior to the match and also paid compliment to 20 year-old forward and the game's only scorer Anthony Martial for his strong and consistent performance.