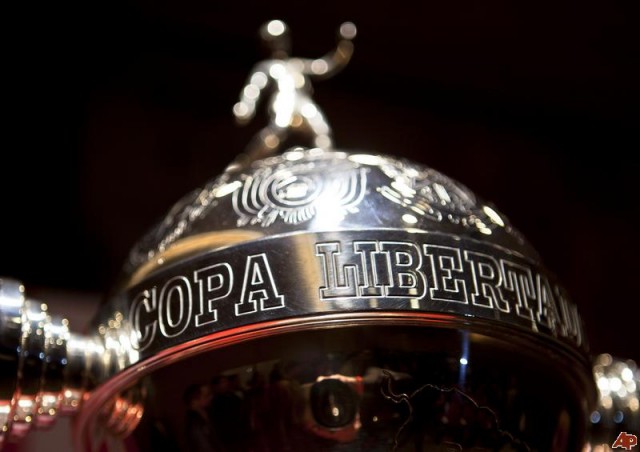 The Toluca vs LDU Quito Copa Libertadores 2016 match will be held this Tuesday, April 5, 2016 at the Estadio Nemesio Diez (5:45 PM Pacific). This game could determine if the Mexican side reached the knock-out stage, and if the Ecuador team looms closer to elimination. During their first match-up on March 10, Toluca won with a 2-1 score.
Toluca has been the best best team in Group 6 in which they have earned 7 points after 2 wins and 1 tie. The team coached by Jose Cardozo will reach the next round with a win, yet a loss will still maintain them in first place.
LDU Quito has suffered a difficult first 2016 semester which has landed them in last place of Group 6 with only 3 points after 1 win and 2 losses. To their misfortune, they have also performed negatively in their domestic league as they currently sit in 11th place out of 12 teams. Their visit to Mexico will be difficult due to the long travel, and will also under new coach Alvaro Gutierrez who recently signed with the team.
TV Schedule
The Toluca vs LDU Quito match will be televised on FOX Deportes at 5:45 PM Pacific.