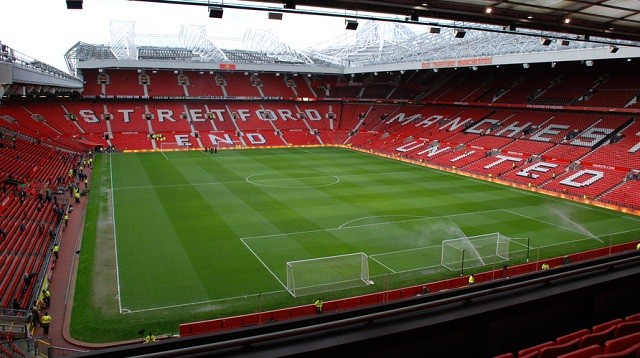 In their 1-0 victory over Everton on Sunday, Manchester United became the first English Premier League team to score 1000 home goals since the league's inception in 1992.
Anthony Martial's strike in the early stages of the second half gave United an important win in their chase for the final Champions League spot, and ensured they were first the first side to hit the 1000-goal milestone.
Arsenal, with 916 home-goals, are the only other club to have more than 900, a testament to the powerhouse United has been since the early 1990's.
United's official team site lists the ten most prolific scorers throughout the period, led by Wayne Rooney on 99, followed by Paul Scholes and Cristiano Ronaldo with 59 and 57 goals respectively. Ole Gunnar Solskjaer, Andy Cole, Ryan Giggs, Ruud Van Nistlerooy, Eric Cantona and Dmitar Berbatov round out the top nine, with the tenth spot being awarded to 'own goals' on 34.