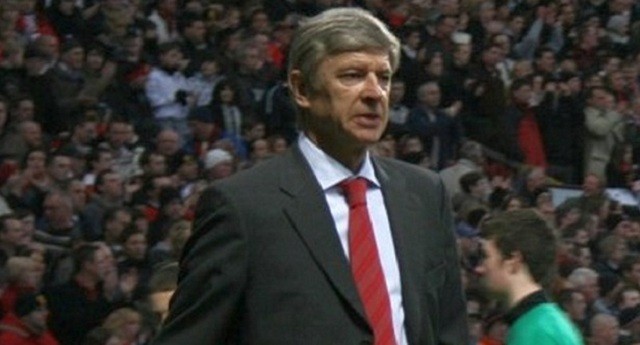 Arsenal play a mentally pure football, according to head coach Arsene Wenger who spoke about their form of late following a 4-0 thrashing of Watford at the Emirates.
The Gunners managed to keep their slim title hopes alive with the dominant display at home, but they still sit in third, 11 points behind leaders Leicester City and 4 back of London rivals Tottenham, though Arsenal have a game in hand on both teams.
Comparing the squad to others he has coached in the past, Wenger told the Gunners official team site, "This team has a good mentality. I've had many teams in my life and this team is top quality. They have gone through a bad period but, when you play like that [against Watford], that shows that mentally they are pure."
The victory follows their 2-0 away triumph over Everton and is the first time the Gunners have won Premier League games back-to-back since beating Bournemouth and Leicester in the first two weeks of February. Alexis Sanchez, Alex Iwobi, Hector Bellerin and Theo Wolcott all snagged a goal for Arsenal.
Arsenal lost to Watford 2-1 at home in the FA Cup quarter-final in March, and the newly promoted side will travel to Wembley stadium to face Crystal Palace in the semi-finals on April 24th.