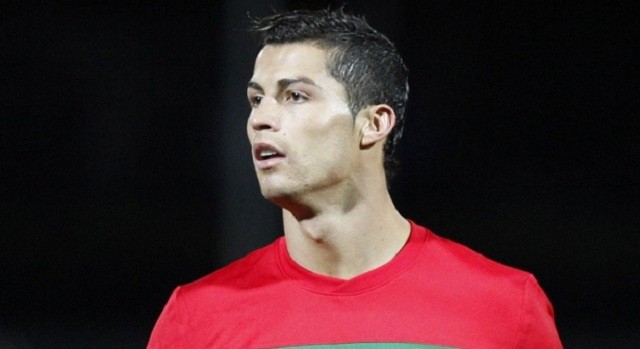 Barcelona's 39-game winning streak has come to a dramatic end after losing 2-1 to Spanish rivals Real Madrid on Saturday.
It was an emotional night that began with a tribute and minute of silence for recently passed former Barca player and manager Johan Cruyff, and ended with a late goal from Cristiano Ronaldo to give his 10-man side the victory.
According to Barcelona's official team site, the match was surprisingly even-matched considering league leaders Barcelona were 10 points ahead of Real prior to the match. Following their defeat, Barcelona remain in first with a six point cushion over second place Atletico and seven over Real in third.
The hosts took the lead in the second half with a header from Gerard Pique, but a fortuitous break led to an equalizer from Real's Karim Benzema.
In the 84th minute, Sergio Ramos received his second yellow card of the contest, leaving Real with just 10 men. Just when the match seem destined to finish as a draw, Ronaldo clinched the win with a late strike on a cross from teammate Gareth Bale.