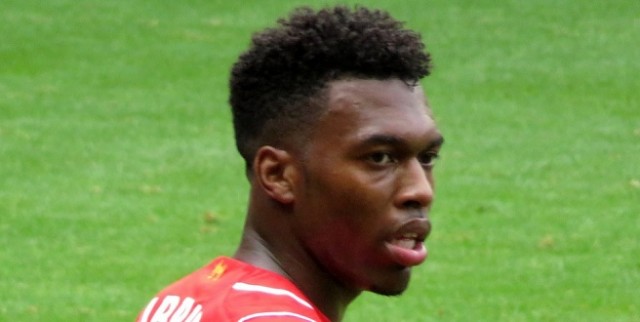 Tottenham Hotspur were unable to come away with all three points at Anfield on Saturday as they drew Liverpool 1-1.
It was an incredible match that had fans on the edge of their seats the full 90 minutes. Philippe Coutinho opened up the scoring in the 51st minute for Liverpool while Harry Kane would answer 12 minutes later. It was his 22nd goal of the season and he now holds the club record for most Premier League goals scored in a season.
Even though Kane now holds a spot in the club's history books, Hugo Lloris was the man of the match for me. He made some crucial saves in the first half that kept Tottenham in it.
Unfortunately he couldn't grab the clean sheet, but there was nothing he could of done on Coutinho's goal. It was beautiful ball movement from the Brazilian and Liverpool striker Daniel Sturridge. 
Mousa Dembélé also had a great game and controlled the midfield, but it did take him a little while to get going.
Tottenham are now four points behind Leicester City, who play Southampton on Sunday. If Leicester end up winning it'll be a tough climb for Tottenham if they want to win the Premier League.
Tottenham's next match is against Manchester United on April 10th.
Who was the man of the match for you today?