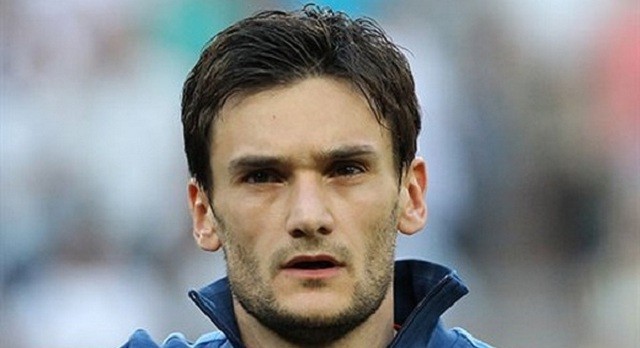 For a team that came into this fixture on the back of a morale derailing defeat at Southampton, Liverpool took the game to Tottenham today. Their scoring was an issue, however, Liverpool did enough to puncture the title challenge of their guests. Meanwhile, for Tottenham, they will have to rely on a Leicester slip to get back in the title race.
Here are 5 things we learned …
5
Coutinho was the best player for Liverpool today
As his name in the goal scoring charts might suggest, Coutinho was the most potent weapon for The Reds today. With Firmino out and Sturridge still some way short of his best form, it was Coutinho who was the linchpin of the Liverpool squad.
Thus, while he missed a glorious opportunity in the closing stages of the game, it was the Brazilian Maestro who kept Liverpool in contention throughout the game.
4
Sturridge is still some way short of his best form
On any other day, Daniel Sturridge would have buried that chance in the first half before doubling his tally for the day with a header in the 2nd. However, with so many things on his mind – a spot in the EURO team is one, the striker wasn't able to be at his best when it mattered for Liverpool today.
3
Harry Kane is in the form of his life
Although both Lovren and Sakho were in the form of their lives today, with both of them making life-saving tackles one after the other, it still wasn't enough to stop an in-form Harry Kane. The way he took that pass from Eriksen before lashing it past Mignolet, is a proof that Harry Kane is the most in-form striker in England now.
2
Lloris was Tottenham's Savior
With no disrespect to Eriksen and Kane – both of whom played brilliant up front, it is their Captain who was the best Tottenham player on the pitch today. He made some brilliant saves and is a major reason that Spurs came out of this fixture with a point.
1
Games like these strengthen the case for Mignolet
At a time when his counterpart was having a baller at the other end, Simon Mignolet didn't have a bad match either. In fact, the Belgian made some top quality saves, much to the delight of the Liverpool faithful. Thus, while questions over his ability won't extinguish with a single performance like today, multiple performances like these would