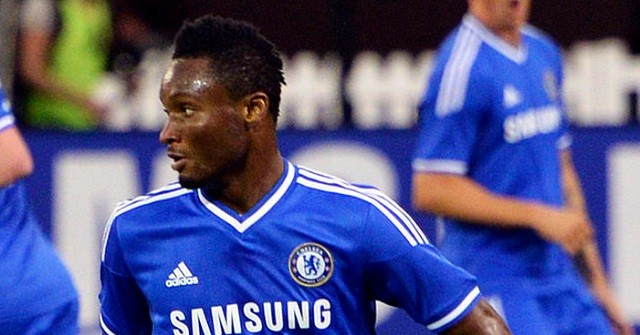 For a team that came into this match on the back of two draws, Chelsea shrugged off negativity in good fashion as they overwhelmed a doomed Aston Villa side. Starting from that Loftus-Cheek goal in the 26th minute, Chelsea epitomized the difference in class between both teams at the Villa Park today. Thus, while there is a change in regime at Aston Villa now, it might take more than that for the change in their fortunes on the pitch.
Here are 3 things we learned …
3
Chelsea can finish this season in the Europa League spots
While it may have seemed a joke at the end of December, where Chelsea were lingering close to the bottom, a run of 5 wins in their last 9 games has made Chelsea a solid contender for Europa League places. Although they are yet to play the likes of Tottenham, Liverpool, Chelsea, and Leicester between now and the end of this Season, The Blues should feel confident to finish this Season on a high.
2
Aston Villa are doomed
When it comes to strategies in the transfer market, Villa have been poor for very long now. From selling the likes of Benteke, Delph, and Young, to buying Gestede, Ayew as their replacements, it is the failed transfer strategy of the Villans that have turned them into a joke.
Thus, while it is difficult for anyone who is associated with Aston Villa to accept this, the club would be better of if it already starts preparation for the next season in the second tier of English football.
1
Mikel still has it
There were suggestions in the past few weeks that Mikel could leave Chelsea at the end of this season. However, thanks to his performance today, it would be very difficult for the upcoming Chelsea manager to sell the 28 year-old Nigerian. The Nigerian was instrumental in the first goal, as it was his pass that unleashed Chelsea on the front. Thus, Mikel could become an important figure for whoever takes the Chelsea job next season.